EUCAN-Connect will develop comprehensive online training material about setting up the data repository, managing the data and running analyses, the use of the catalogue data model and the principles of a catalogue that will enable a data manager to independently manage their data in one of the participating catalogues.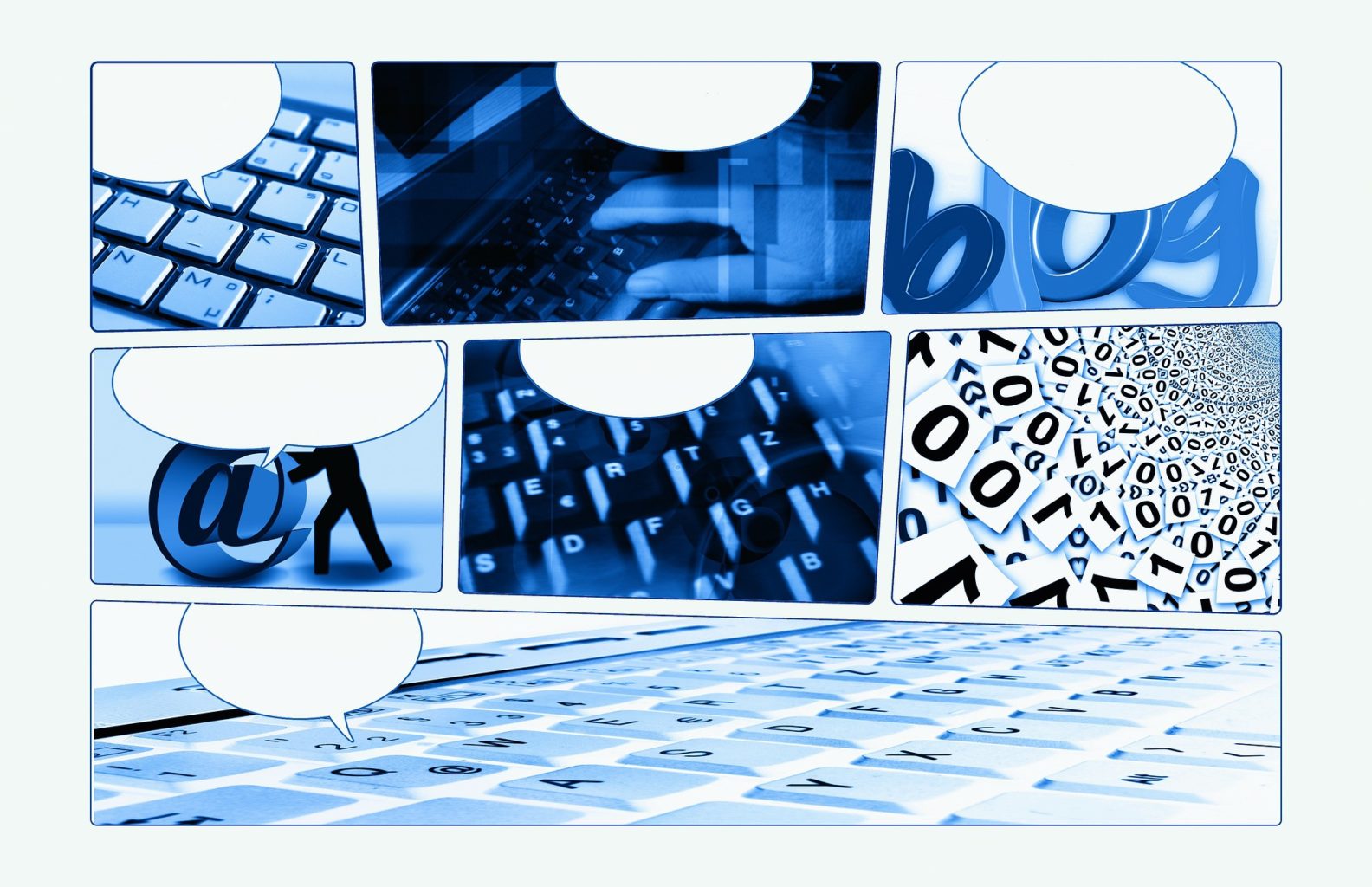 Training material on the catalogues (WP2)
Deploying the infrastructure (WP3)
Follow the link to download the instructions.
DataSHIELD training (WP5)
DataSHIELD uses distributed computing and parallelized analysis to enable full pooled meta-analysis of horizontally partitioned individual level data without the need to access the individual level data at each study. Read more here.
All resources relating to the software and tools can be found here
See also the information available from our partners and collaborators.
LifeCycle analysis tools, protocols and tutorials
The InterConnect Standard operating procedures
This wiki page explains in detail the standard operating procedure for installing and configuring Opal, R and a database application.
The RECAP training materials