EUCAN-Connect brings together science from Europe and Canada to improve the quality of health care through a more efficient use of data.
The project aims to promote collaboration and multidisciplinary research in high-value cohort and molecular data on a large scale. As a result statistical power will improve and new discoveries are being facilitated. These discoveries will impact human life course and facilitate the translation of the data into personalized diagnostics, treatment and prevention policies.
The project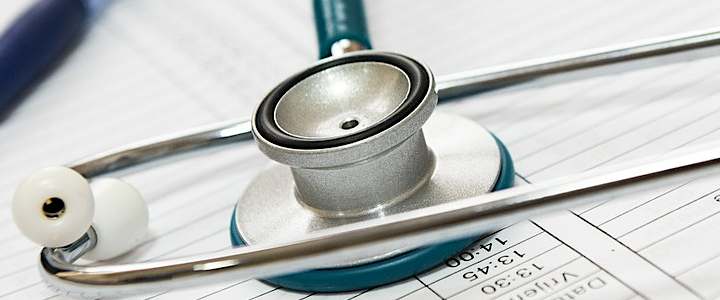 The ambition of EUCAN-Connect is to maximize exploitation and capitalization of population cohorts for the European and Canadian community in an optimal scientific and cost-efficient way: existing cohorts should closely collaborate and be made accessible to the global scientific community. Here you can find out more about the project.
Project videos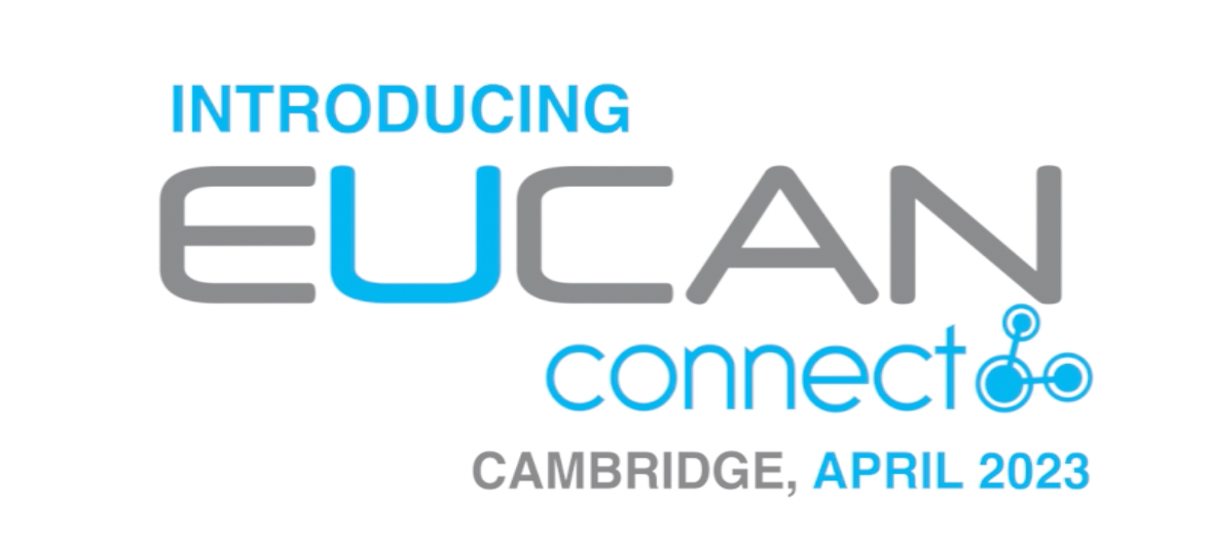 Over five years, a team of techies, analysts and researchers have collaborated to harmonise high-value Canadian and European cohort and molecular data to enable medical breakthroughs and treatments. In several interviews project members tell us more about their contributions to EUCAN Connect. Read more…
Our consortium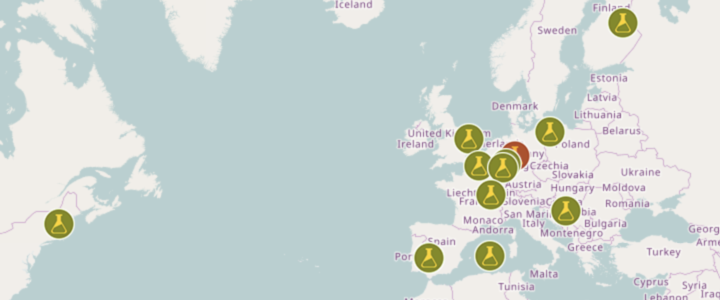 The EUCAN-Connect project brings together Europe's and Canada's leading researchers, engineers and operators in the development and use of large cohort data infrastructures consisting of 13 highly experienced organizations and individuals from 9 countries (Austria, Canada, Denmark, Finland, France, the Netherlands, Portugal, Spain, and United Kingdom).  See the list of EUCAN-Connect partners here.
Highlights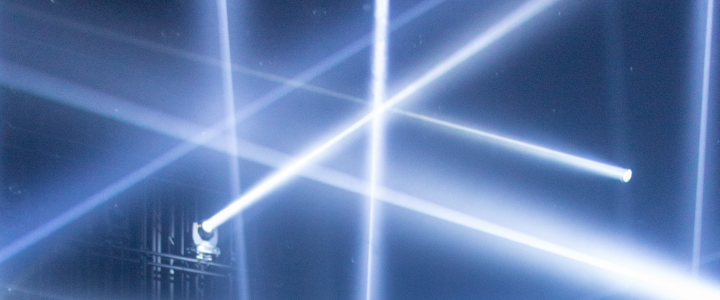 New EUCAN-Connect paper out: "Semi-automatic translation of medicine usage data (in Dutch, free-text) from Lifelines COVID-19 questionnaires to ATC codes"  Read more…
Upcoming events

Registration is now open for the 2023 DataSHIELD Conference 11-13th October in Groningen, The Netherlands! Sign up here. This year, the DataSHIELD Conference will follow the final EUCAN-Connect General Assembly. Read more…
Latest news