EUCAN-Connect brings together science from Europe and Canada to improve the quality of health care through a more efficient use of data.
The project aims to promote collaboration and multidisciplinary research in high-value cohort and molecular data on a large scale. As a result statistical power will improve and new discoveries are being facilitated. These discoveries will impact human life course and facilitate the translation of the data into personalized diagnostics, treatment and prevention policies.
The project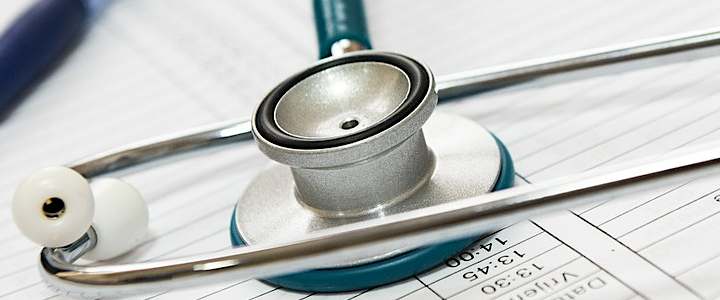 The ambition of EUCAN-Connect is to maximize exploitation and capitalization of population cohorts for the European and Canadian community in an optimal scientific and cost-efficient way: existing cohorts should closely collaborate and be made accessible to the global scientific community. Here you can find out more about the project.
EUCAN-Connect GA spring '22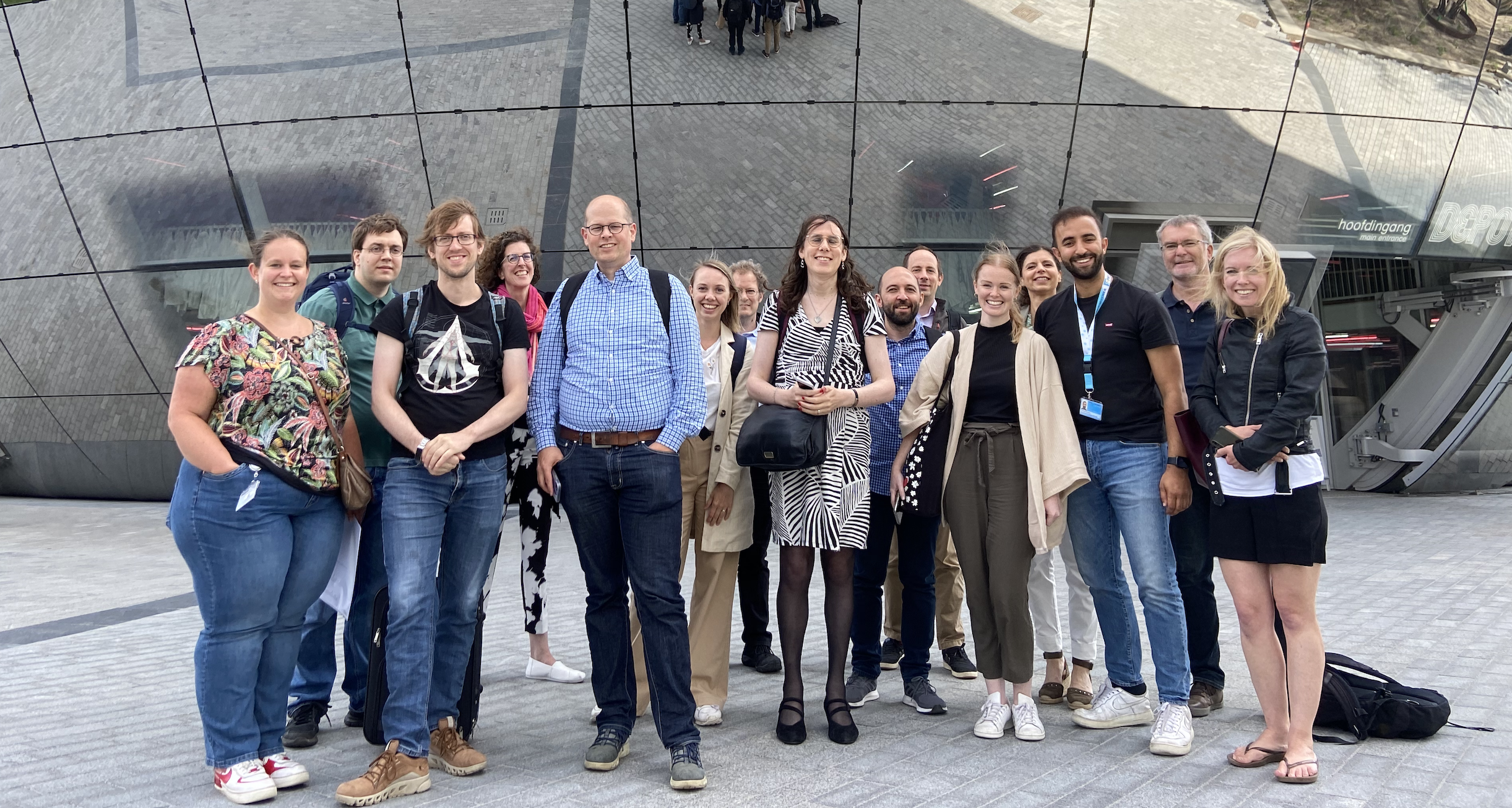 On 4-6 July 2022 the EUCAN-Connect biannual GA meeting took place in Rotterdam, The Netherlands. After years of online meetings, we were very excited to meet up again in person and for fruitful discussions and interactions between the work packages. Read more…
Our consortium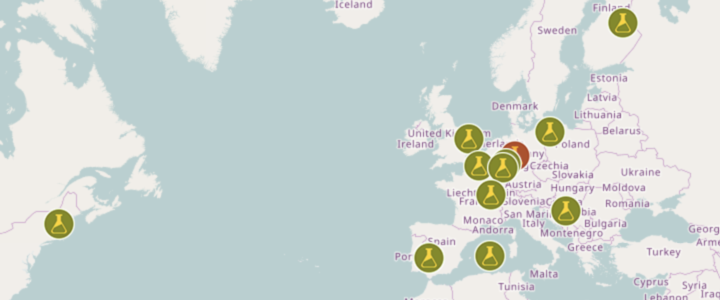 The EUCAN-Connect project brings together Europe's and Canada's leading researchers, engineers and operators in the development and use of large cohort data infrastructures consisting of 13 highly experienced organizations and individuals from 9 countries (Austria, Canada, Denmark, Finland, France, the Netherlands, Portugal, Spain, and United Kingdom).  See the list of EUCAN-Connect partners here.
Highlights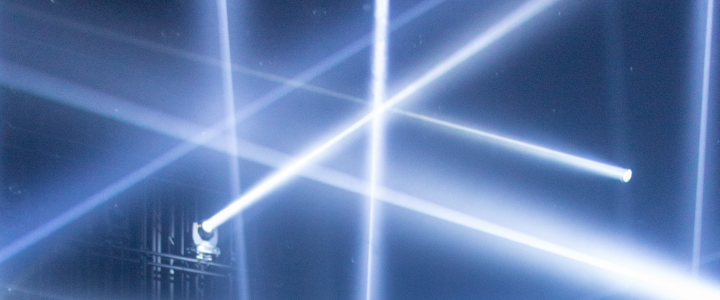 New EUCAN-Connect paper just out: "Life course of retrospective harmonization initiatives: key elements to consider"
Optimizing research on the developmental origins of health and disease (DOHaD) involves implementing initiatives maximizing the use of the available cohort study data; achieving sufficient statistical power to support subgroup analysis; and using participant data presenting adequate follow-up and exposure heterogeneity. This paper provides an overview of the life course of research projects requiring harmonization of existing data and highlights key elements to be considered from the inception to the end of the project. Read more…
Upcoming events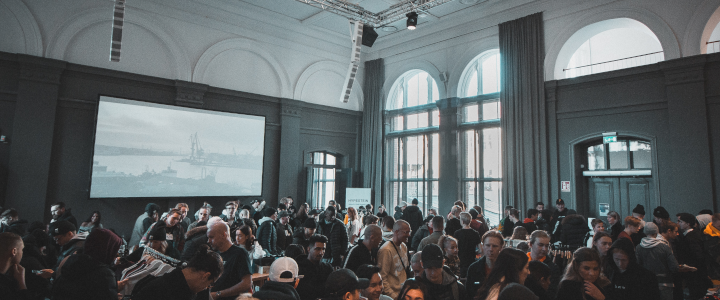 Latest news