Europe Biobank Week 2019 will be held on 8-11 October at the Music and Conference Center (MuK) in the Hanseatic City of Lübeck, Germany.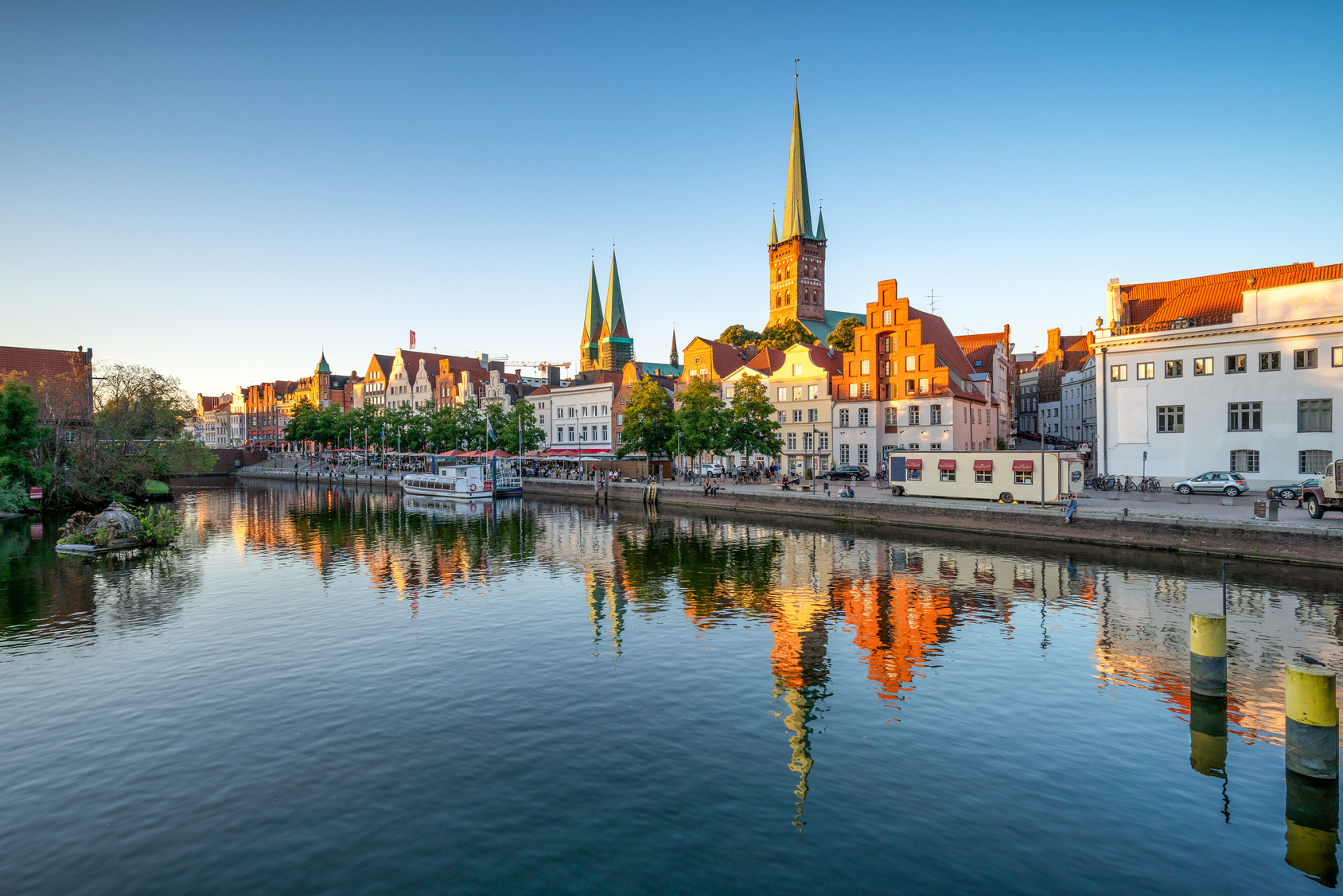 Europe Biobank Week is the largest European conference on biobanking that will give you the chance to be at the forefront of the latest challenges of biobanking. Over 500 professionals (from academia, biotechnology, pharmaceutical, biobank associations, scientific institutes, hospitals, etc), patients and government representatives from more than 30 countries will exchange and gather insights.
This event offers 4 impactful days of influential keynote presentations, dynamic discussions on precision medicine and biobanking promoting a healthier world, networking events, and a robust showcase of more than 50 interactive exhibits, technological advancements, and product innovations.
Do not miss the opportunity to get top-notch education by learning the latest developments and best practices in the biobanking field, get involved in compelling discussions on important activities for biobanking and biopreservation of samples and data for biological and environmental research and discover new prospects for cooperation and collaboration.
Find out more on the meeting website