The DataSHIELD team from Newcastle University are organising a joint EUCAN-Connect Semi-Annual General Meeting (SAGM) and DataSHIELD workshop event. The event will consist of a two days EUCAN-Connect SAGM (9th-10th September) and a three days DataSHIELD Workshop (11th-13th September)
Meeting Venue
The EUCAN-Connect SAGM & 2019 DataSHIELD Workshop will be held at The Frederick Douglass Centre, Newcastle University, Newcastle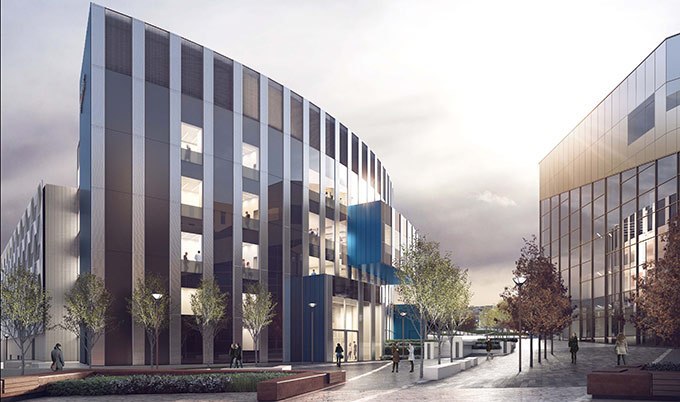 Address
The Frederick Douglass Centre
Newcastle University
Oystershell Lane
Newcastle Helix
Newcastle upon Tyne
NE4 5TG
Accommodation and Costs
The participants are responsible for organising their own accommodation and will have to cover the costs for accommodation, travel and sustenance. The costs for the meeting attendance will be covered, including daily refreshments and lunch, as well as the meeting dinner on the 9th September.
Location and Map
See the location on Google Map, including the location of the suggested hotels (the list can be found here)
EUCAN SAGM Dinner Meeting
Monday 9th September at 7pm – Marco Pierre White Restaurant, 2-8 Fenkle Street, Newcastle Upon Tyne, NE1 5XN
EUCAN-Connect Meeting Preliminary Programme
Agenda for the EUCAN-Connect SAGM can be found here – click to see the programme.
Registration
The EUCAN Connect SAGM and DataSHIELD Workshop registrations are now open. EUCAN-Connect SAGM 9th-10th September 2019 registration: http://bit.ly/eucan-agm
SAGM registration – closed